Smart Home SL is the only proven provider of the complete Smart Home solution, inclusive of software, hardware, installation and after sales. This means a single point of contact / stakeholder for the entire deployment in the country.
We are fully Sri Lankan Company while the solution is developed in Sri Lanka collaborating with world renown brands of hardware ie. Amazon, Google, Apple, TP Link, etc.
While we have a readymade Solution, we could develop custom automation solutions to suit your requirement. we would love to be challenged with a project which no one has had before be it at home office or even automating heavy machinery.
In short, we are fully-fledged Automation solution provider, capable of providing a complete solution and comprehensive after sales service.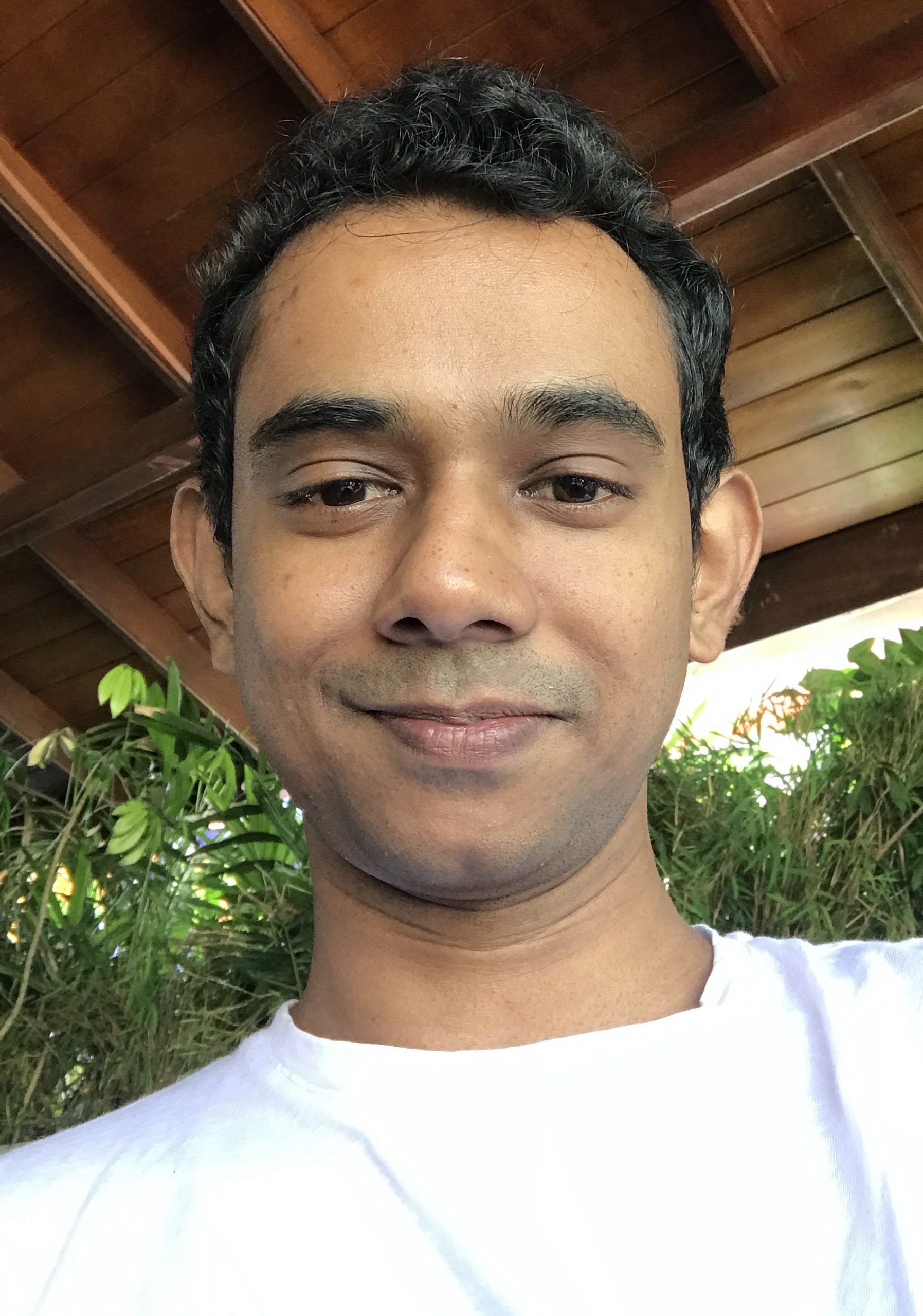 Jeremy McShane
CEO / Founder
Software Engineer / Electrical Engineer, over 15 Years of experience in the following two fields. Managing Direcotr
Marketing Director
Vacancy open Lead Electrician
Lead Electrician
Vacancy open Marketing Executive
Marketing Executive
Vacancy open